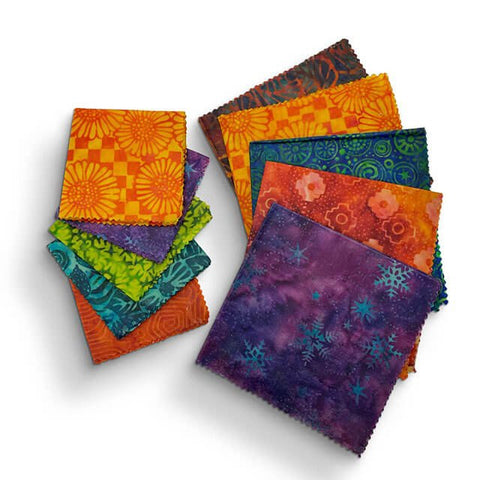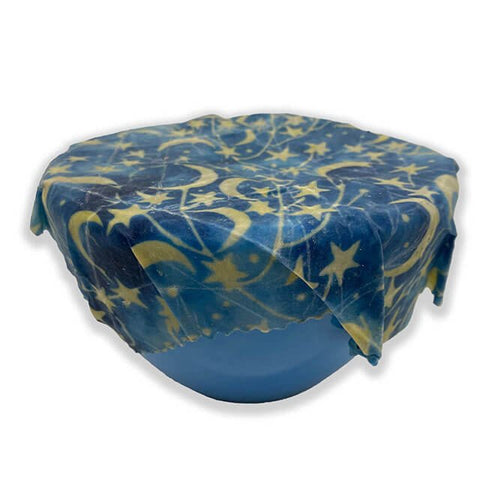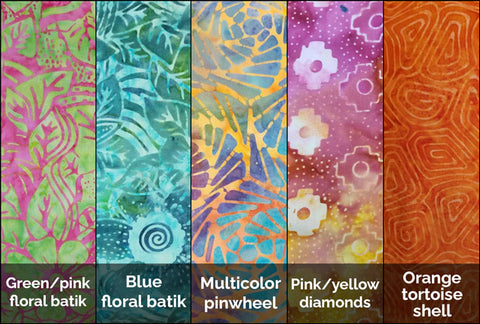 Ames Farm
Beeswax Wrap
Reduce your use of plastic wrap and bags 
Incorporate our Beeswax Food Wraps into your kitchen and day to day life.  These beeswax wraps are made from 100% cotton, beeswax, pine resin and Jojoba oil. The resin makes them slightly sticky to provide a means of sealing a container or sandwich without using plastic saran wrap and ziplock bags.
The 8" size is intended to cover leftovers in a bowl in the fridge and the 12" for sandwiches or your favorite piece of cheese or leftover pizza. 
Your beeswax wrap can be washed in the sink, since beeswax melting point is 160F warm soapy water is fine. We do not recommend wrapping red meat or seafood. The expected use is 12-18 months.