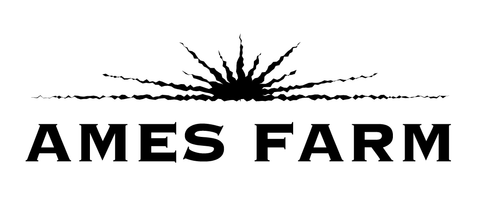 Ames Farm Single Source Honey
Ames Farm Gift Card
If you are not sure what to buy someone for a gift we make it easy for you with our Ames Farm Gift Card!
These cards can be used for any item on our website like our raw honey,  pure beeswax, beeswax candles, bees, beekeeping classes or Land For Bees pollinator conservation products and subscriptions. 
We realize your money is hard earned so the expiration time is never!